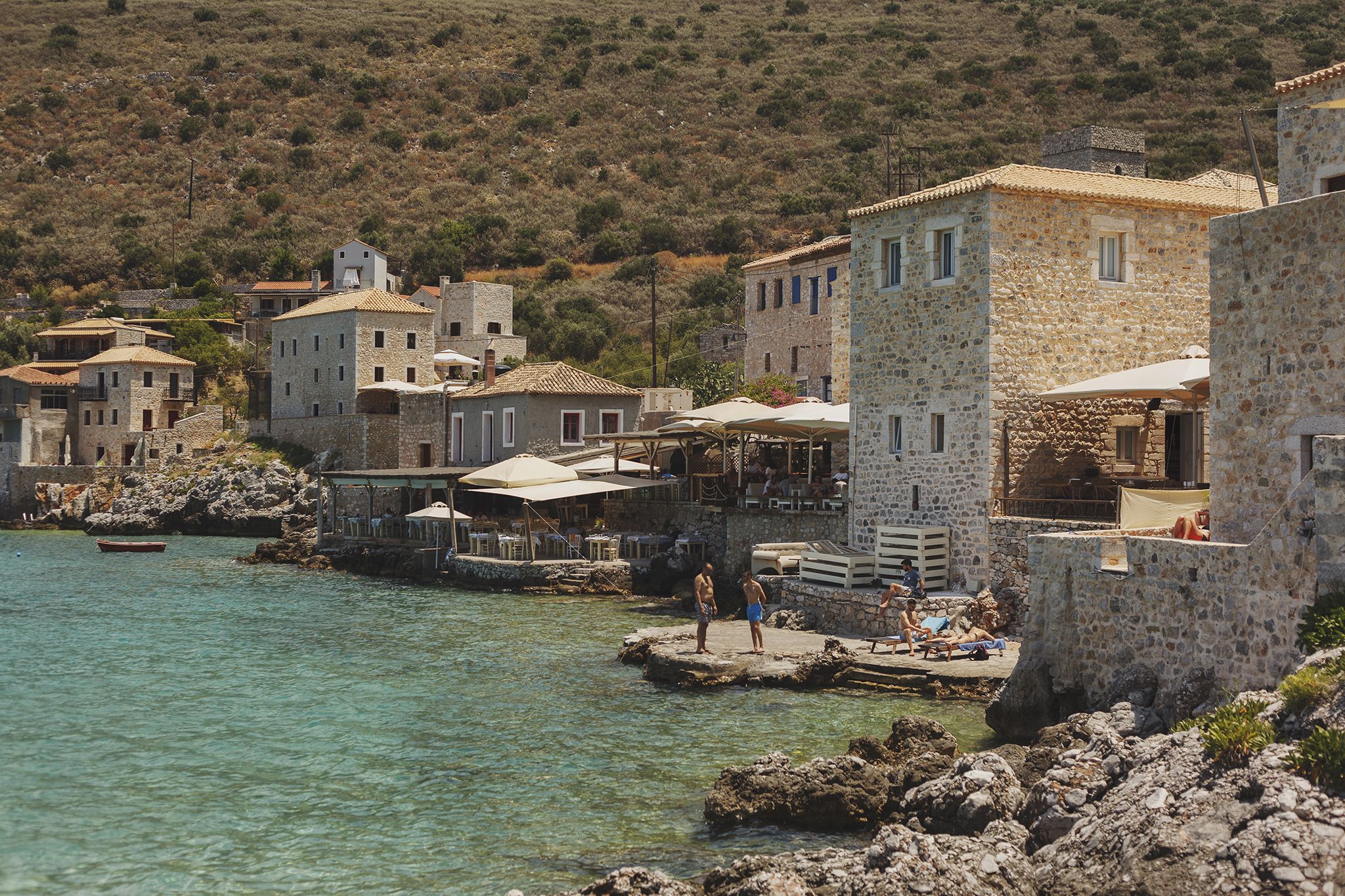 We have heard that the Mani Peninsula is home to the descendants of Dorians and Spartans. A place where you can still feel a little bit of the old world. Perfectly preserved by the difficult to navigate terrain. Until recently Mani villages were only reachable by sea.  However, these days there is a narrow and winding road along the west coast from Kalamata to Akrotainaro the pointed cape, which is the southernmost point of continental Greece) before it turns north toward Gytheio has been built. Allowing the tiny bits of the old world to slowly trickle away.
Thus before all of it went away we decided to brave this region and explore it. Few adventurers venture further than the Diros caves. Where you can still find the underworld ferrymen to take you on a boat across the caves. However as in the stories so it is here you have to bring enough coins to pay for the passage to the other side. From here on south the further you go the wilder the region gets. With a rugged coastline, sleepy fishing coves, fortified villages, and wild beaches.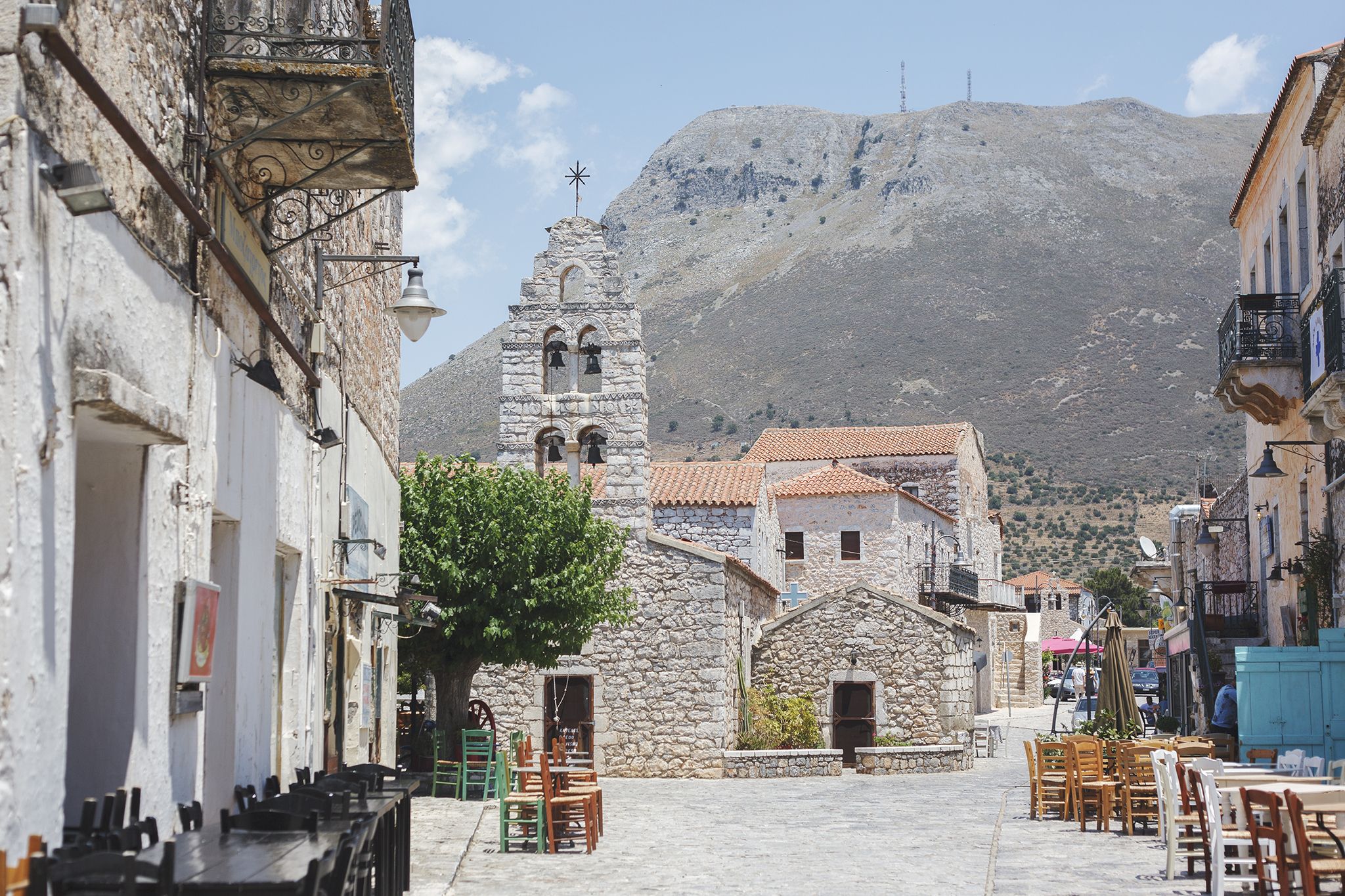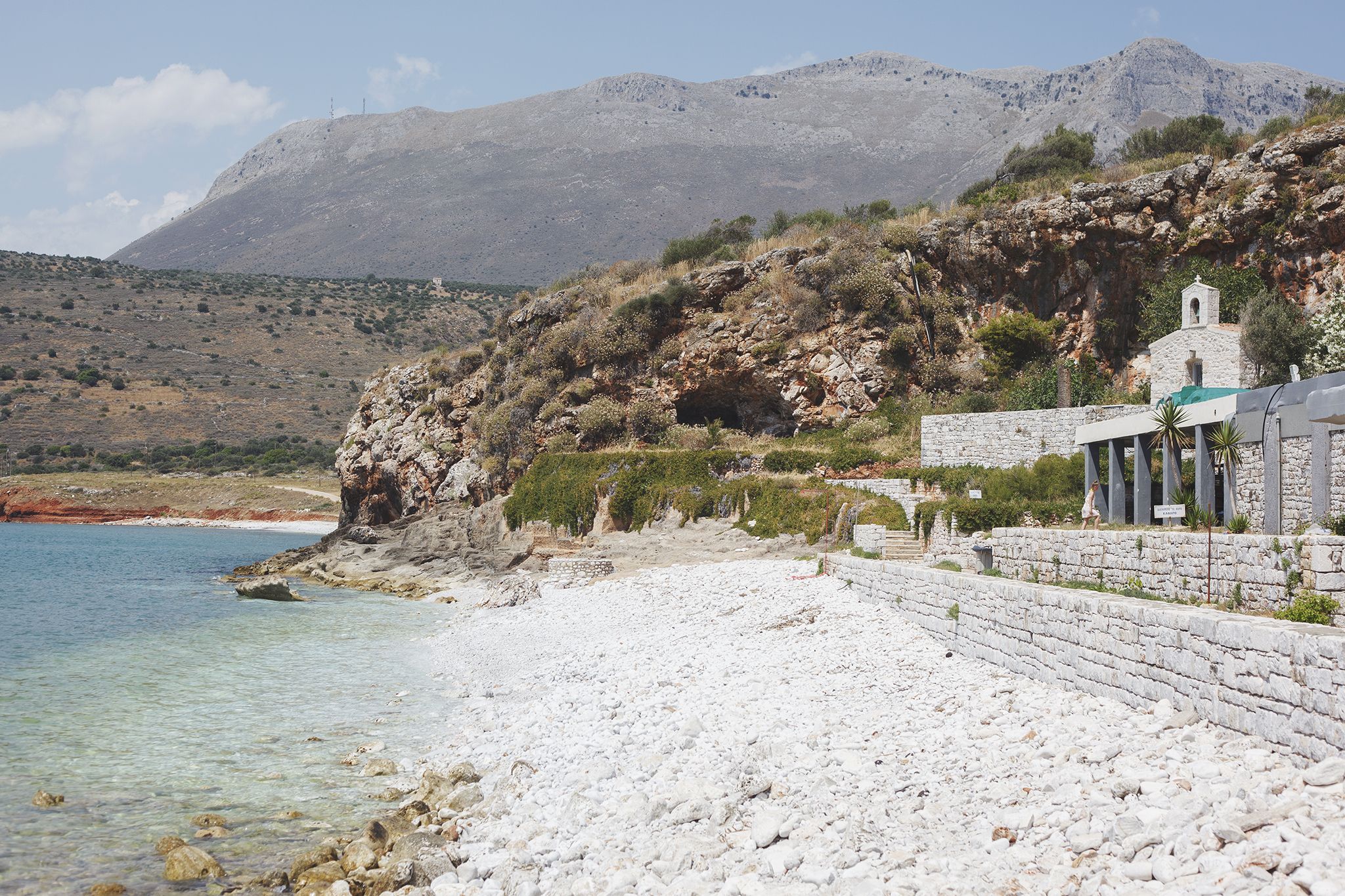 But the real magic starts a bit further than what you have traveled so far. At the Cape Tenaro. Where the Aegean sea separates from the Ionian Sea. Where the entrance to Hades is hidden where the temple of Poseidon is in. It is a spot through which Hercules dragged the three-headed dog Cerberus as one of his 12 tasks. It is a place that has a feeling where the world truly ends. A half-hour walk takes you to the lighthouse at the cape itself. This is the southernmost tip of mainland eastern Europe; directly south lie the sands of Libya.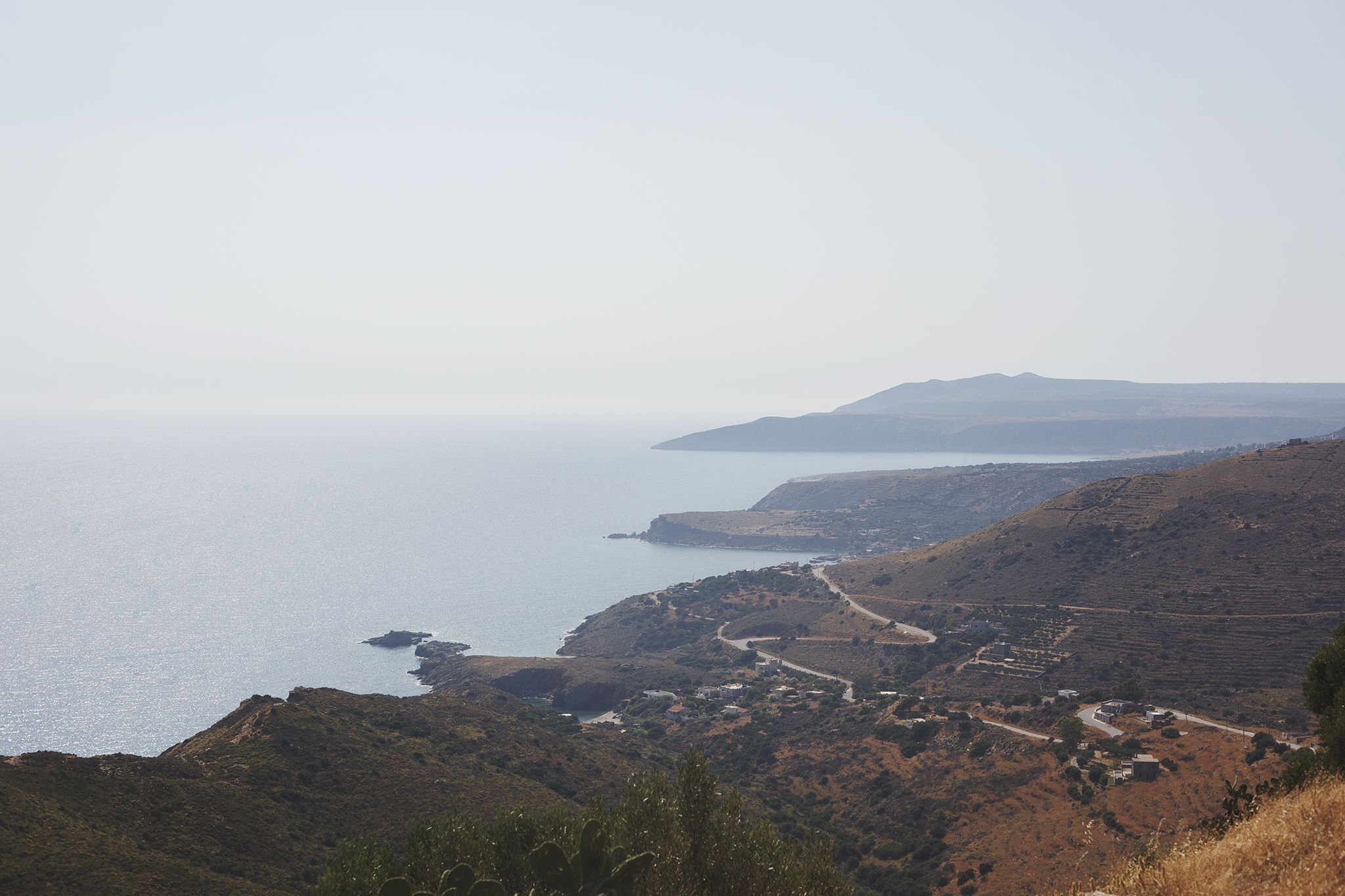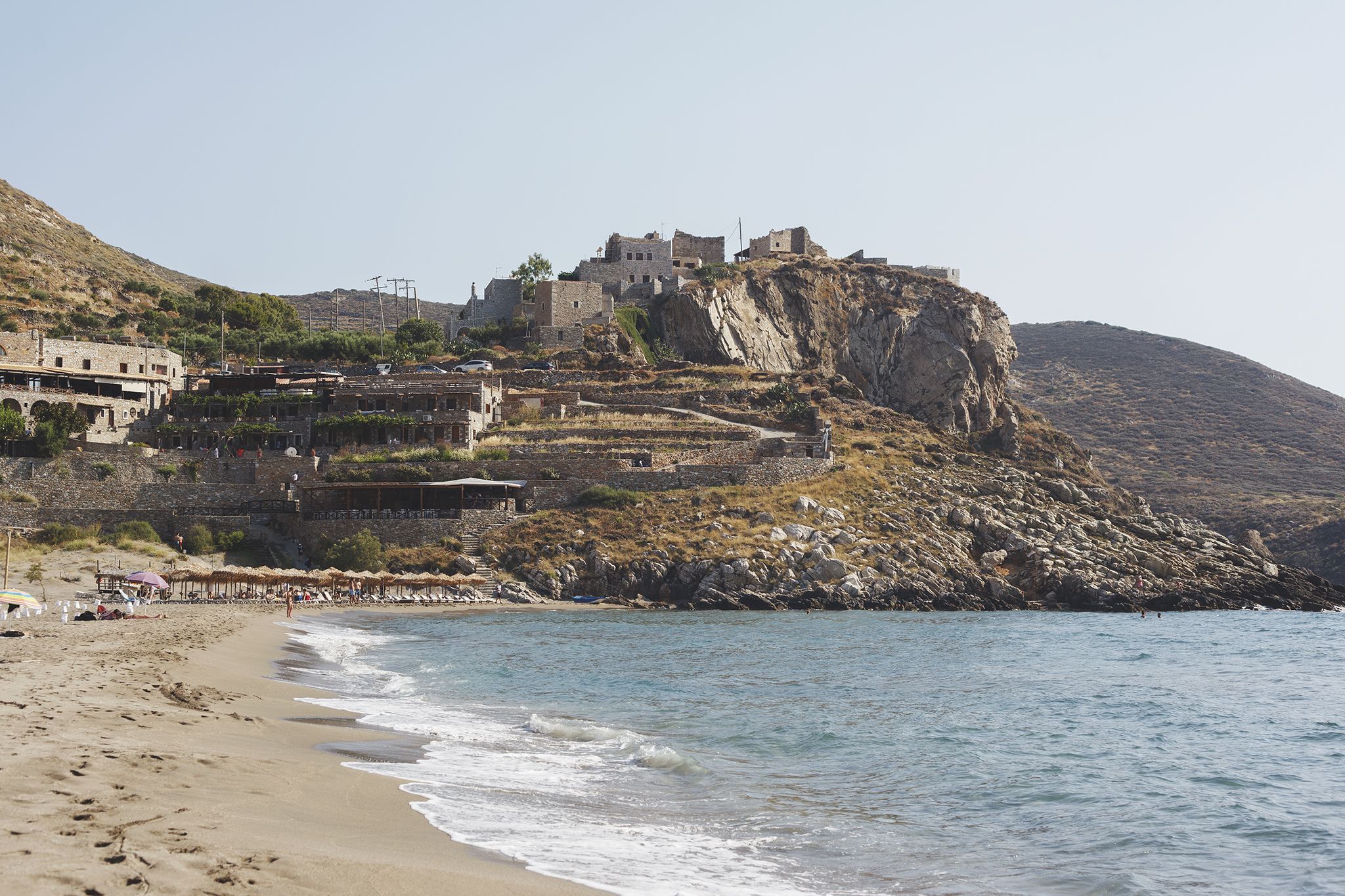 For us, it was as far as we got. However, if you thought this try going east on the east coast.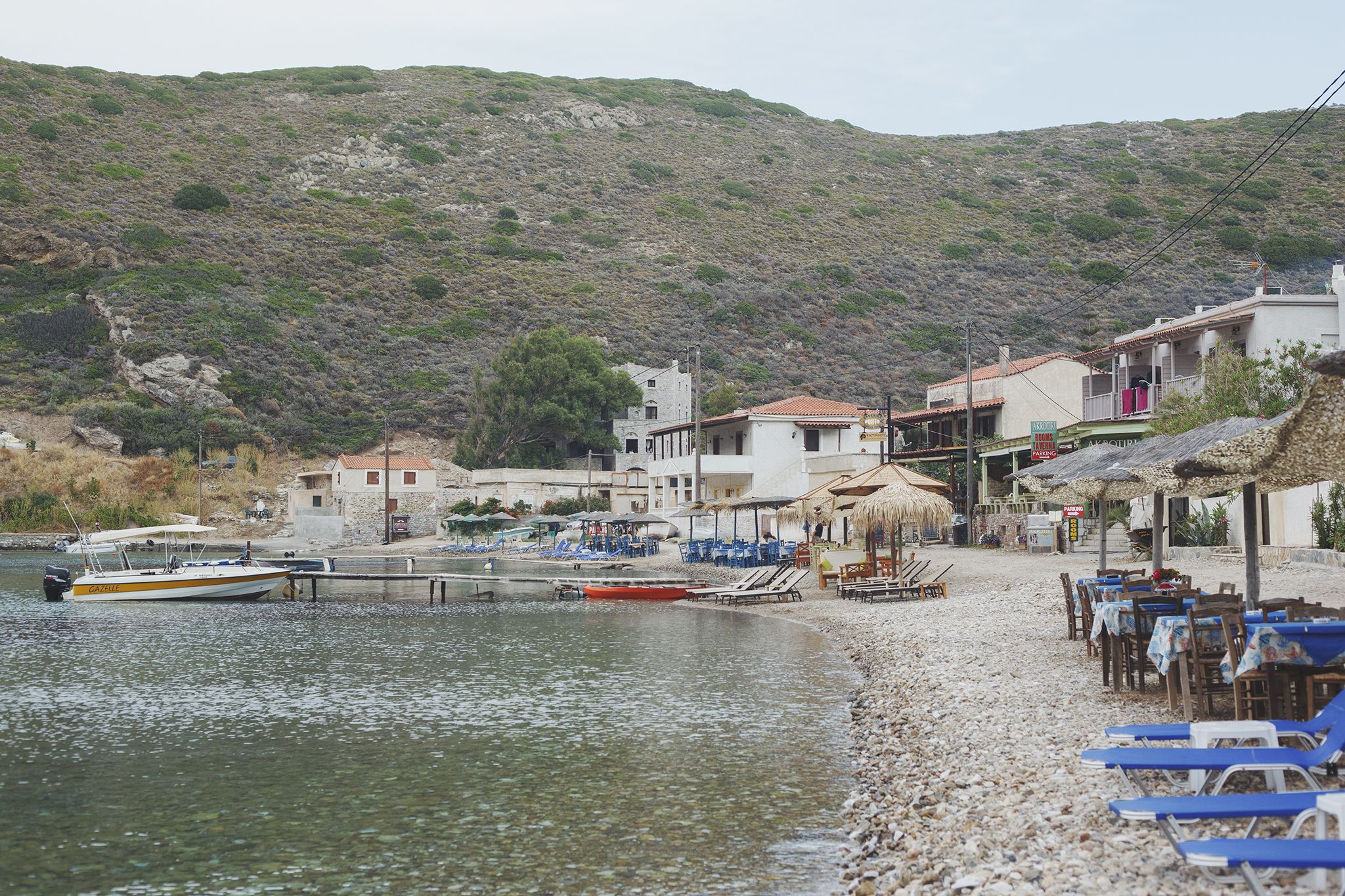 The locals say the mountains drop dramatically straight down into the sea with few scattered villages. And only the very few go there for the last wilderness of Mani.
P.s. Pictures are all originals. If you would like to copy or use them you have to get permission from the authors.
Related Articles