This is a slightly different story about the charming country of Italy. In this first installment out of three, we will cover the dark side that really upset us… It upset us sooo much that we simply had to write about it in the first post about Italy. This post will focus mainly on Taranto and the surrounding areas but the problem we noticed here repeated across the whole Puglia region.
But before that a short prelude
Vilnius – Bari flight with Wizzair. Sitting near the emergency exit with extra leg space. So good! In addition, our neighbor is super friendly. So friendly that while we chitchatted about Italy I decided to check our flight backdate… We by accident the ticket back on the same day…
With a bit of an adrenaline once we landed we rushed towards the lounge to get some wifi and buy tickets before they went sky high. We managed to buy them at a fairly low price. Went to Bari got a ticket to Taranto. Saw some palm trees and got happy with the 37 degrees and finally the hot weather. However, shortly after we were shocked that the so-called European country that prides in clean energy and landscapes, progressive mindset and a leading shining star in the world is full of trash and little respect for nature.
The shame of Italy
Now let me tell you the story of the Italian shame. We would say it was one of those rare moments when you are personally ashamed but not because of something you did but because of other people actions.
We will share it with you through the pictures taken in Taranto and areas surrounding it. However, as I mentioned earlier we saw this problem everywhere. Just for simplicity, it is much easier to demonstrate through the scope of one place.
Taranto has a hidden beauty but beauty nonetheless. The old town even if most of it is run down and half-abandoned and if you would be in South America you would not set foot there, has its charms. It has historical buildings to explore at night and frescos hiding in alleys just waiting to be found. Quiet streets with one or two picturestic cafes and restaurants. A different world from the commercial street where the majority of Italians spend their time at night.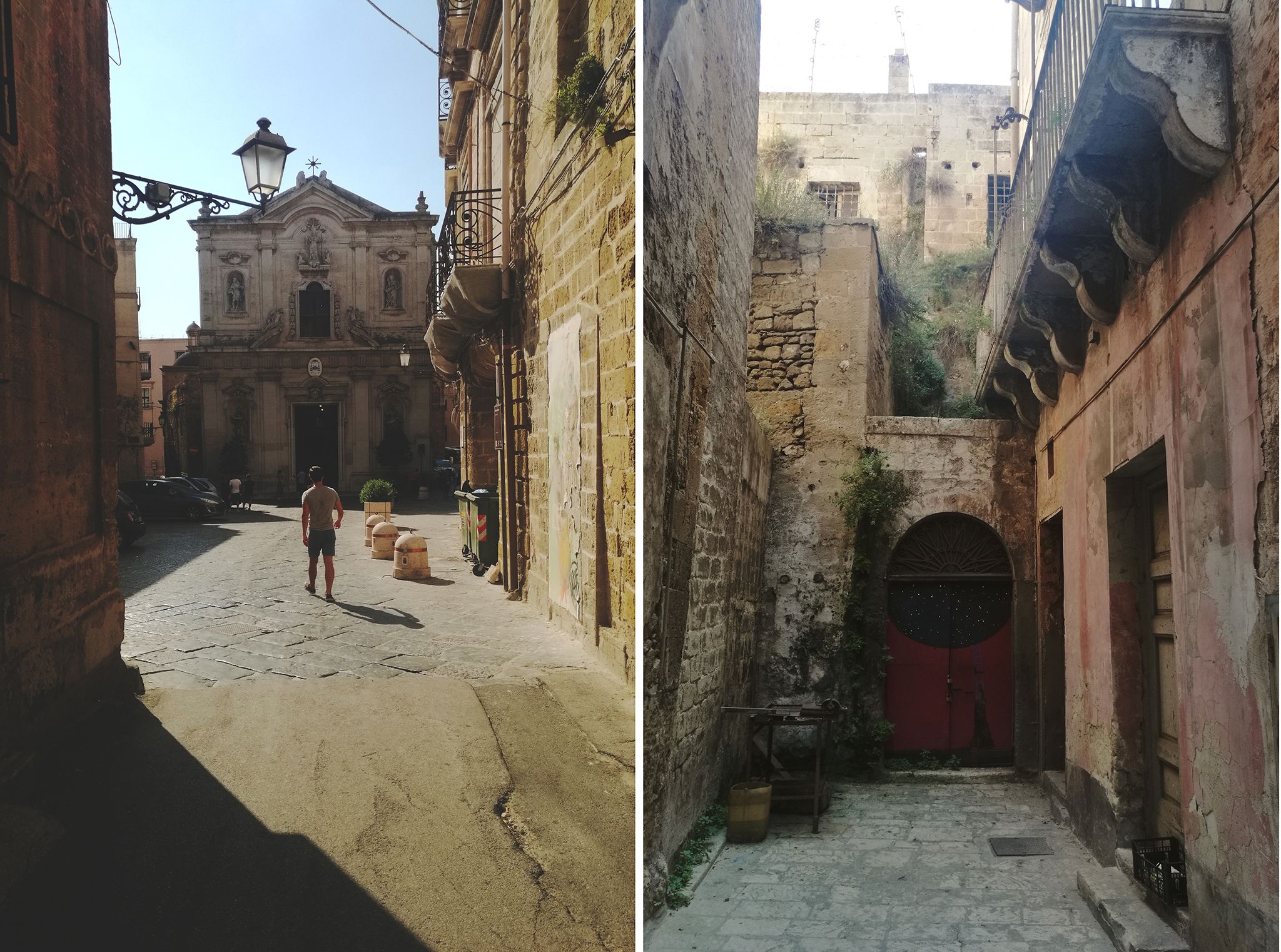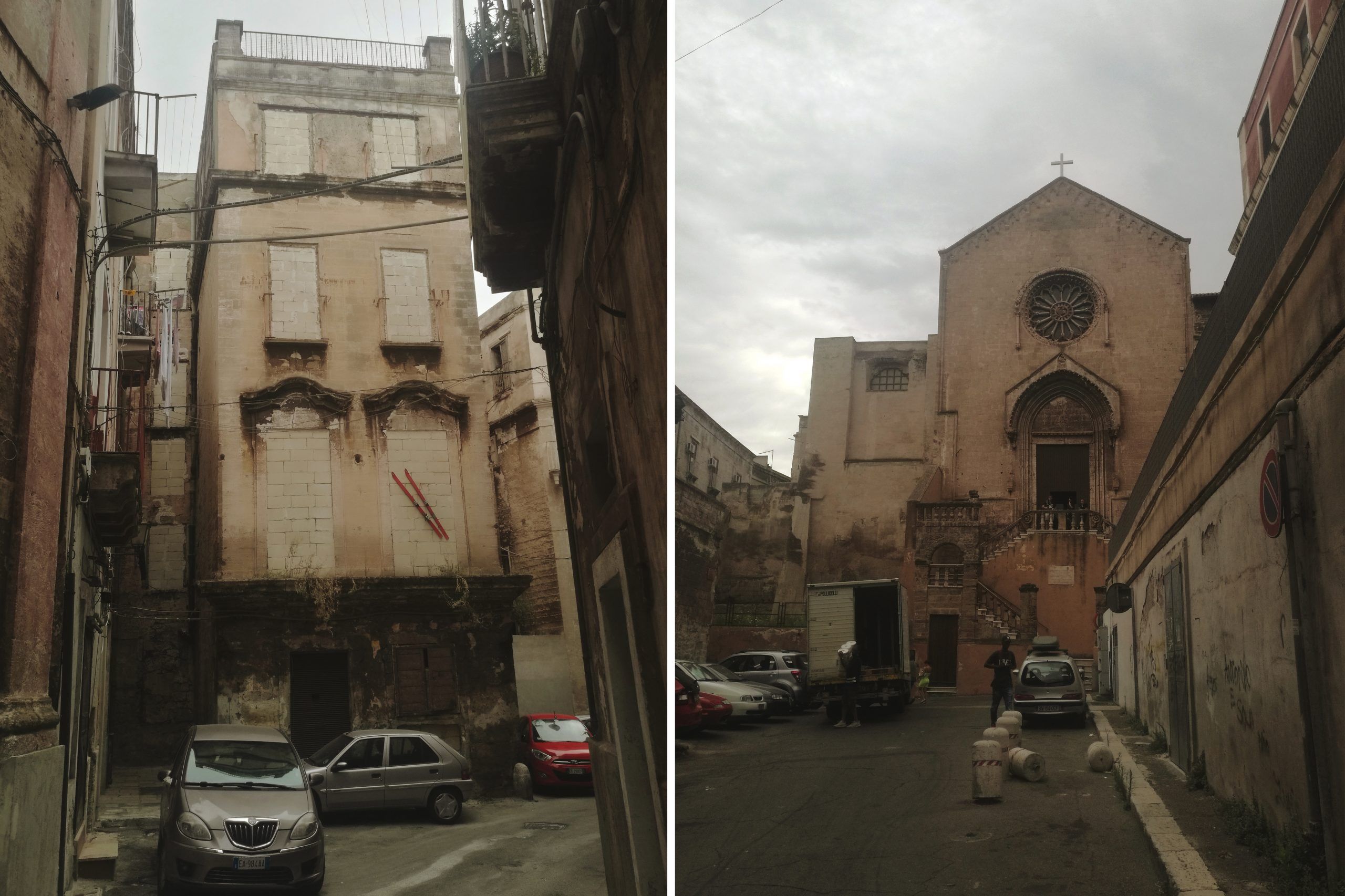 Nevertheless, there is foulness in the air. Repulsiveness that is created by the habitats.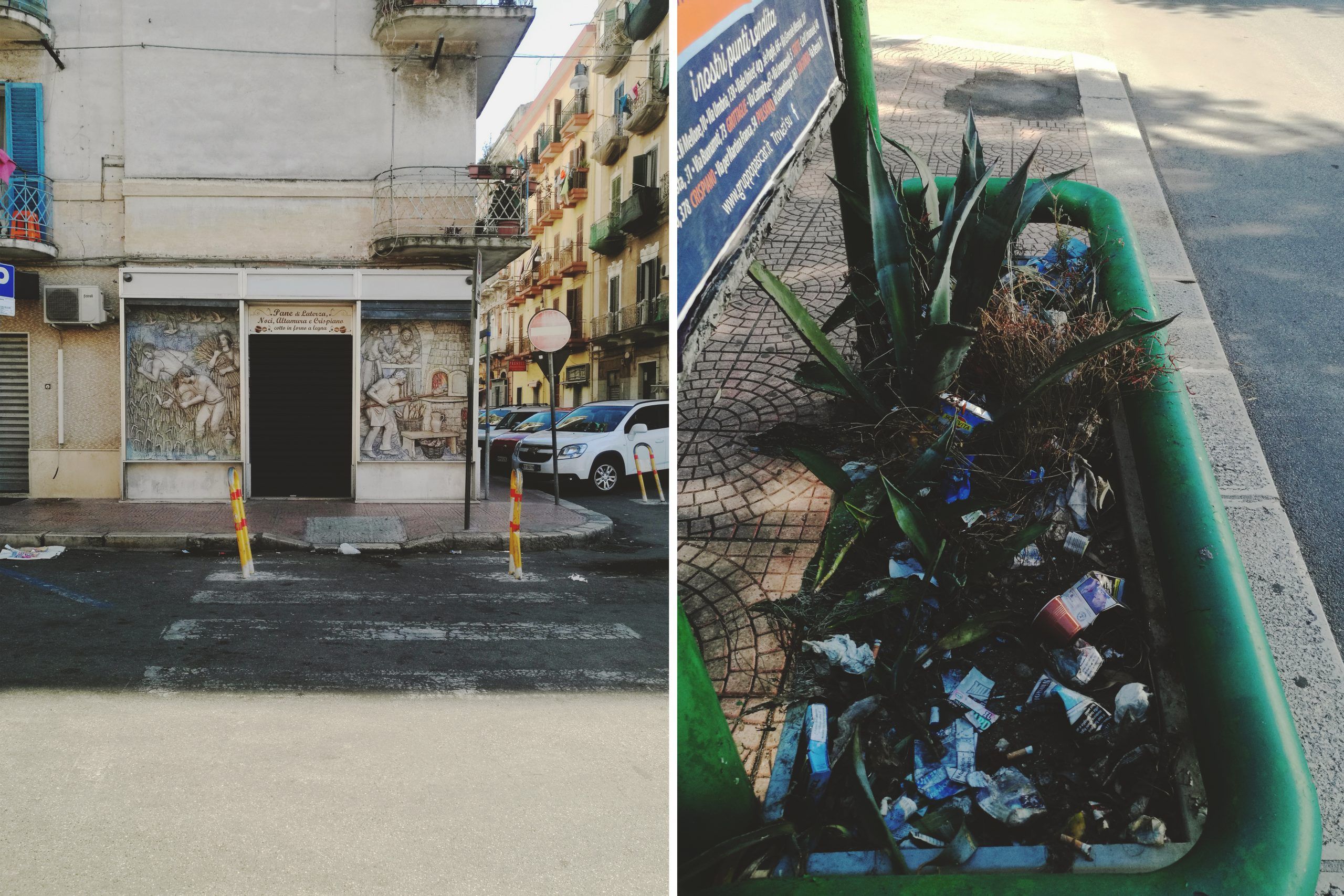 We do not claim to be garbage saints. Our country doesn't have the system to recycle but we are moving towards it. However, we do not leave the trash nor we pollute the environment that surrounds us.
It is very hard to understand the cultures that enjoy living in a place filled and surrounded by trash. Especially in a developed country with all the necessities to keep it clean. It is sad because I do not want to see the nature to be further incapacitated by the things that can be easily changed on a personal note.
But the Italians seem to like it. They have beaches that the rest of the world can be envious of. However, most private beaches are being kept clean. The rest is treated as a massive public ashtray. Leaving plastic bags and cigaret stubs right on the beach.
And if you walk 10 meters towards the wild beach. You can even find washing machines, car parts and etc being thrown out in heaps. And the best part of all people sunbath surrounded by all the trash.
The country has beauty, unimaginable history, and friendly people. But skewed mindset towards the environment and the land they live on. We truly hope this post will reach some of them and will open their eyes to start the change. Even if it is only one person we will be happy.
Authors
Simonas R.
Arune M.
P.s. Pictures are all originals. If you would like to copy or use them you have to get a permission from the authors.
P.s.s. Part 2 of the trip can be found here – Puglia – The hidden Wonder Of Italy